To Set Up The Right Workout Viewpoint
Views:97 Author:VIGOR Publish Time: 2018-06-05 Origin:Site
For many workout beginner, the most difficult thing is not insist on,but start. When we start to do something,the most important thing is to set a right viewpoint. Good point help you don't make mistake and get twice the result with half the effort.
Clear the purpose of exercise. Knowing the reason is the only way to solve the problem. If you don't even know your workout purpose, how could you get the great result. Different people have the different purposes of workout.
If you want to lose weight by workout, you should be aimed at those training combinations that do more work, consume more and last longer,such as running, dynamic bicycle and aerobics. In, addition, you have to manager your diet, eat low calorie food such as fish,and vegetable instead of high calorie food.
If you want to shape up by workout. You should consider you body fat rate and muscle group to make you workout plan. Choose the bodybuilding training, and if you want gain great muscle, you should eat the professional albumen powder and the customized fitness meal.
If your purpose are improve strength. You can arranged power lifting or weight lifting. And other basic strength training, including squat, hard pull, clean and jerk, snatch, push, as well as various auxiliary muscle group training.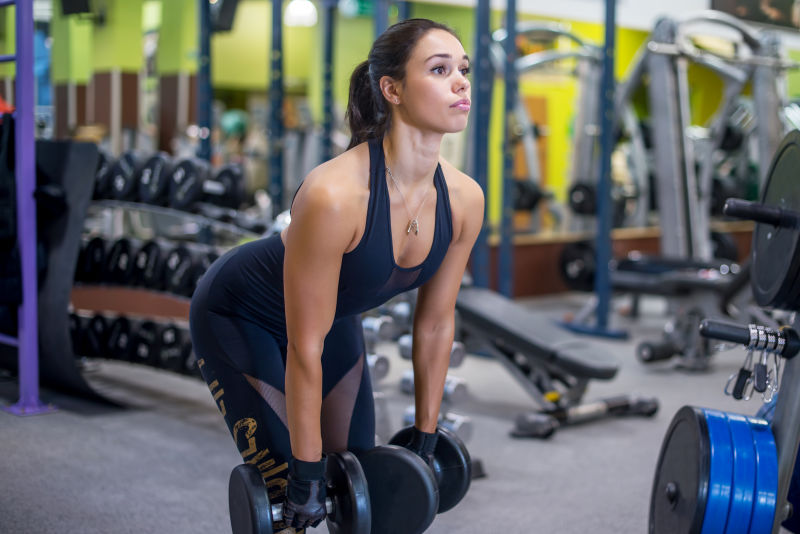 Pay attention to warm-up and stretching. Many people go to the gym and don't warm up, so they can't wait to turn on the treadmill and start running, or carry the barbell for training, when they finish exercise, they don't do stretch and just take a shower then to go home. Don't warm up before exercise and don't do stretching after will hurt your body.
Warm-up and stretching is a very important part of fitness training! It can even be said that without warm-up and stretching, you can't start training at all. It takes at least 20% or more of the total training time.
For example, Before a formal run, you need to jog or warm up for 5 to 10 minutes, then simply stretch your quadriceps, hamstrings , calves and back muscles, fully warm up, and open your hip joints. Knee joint, ankle joint, shoulder joint and waist, then do several squats, and finally start running.
When you have finished running, walk for a short time (3-5 minutes) and wait until your body is almost recovered from the exercise, then stretch again. This stretch lasts longer than before running.