How to Keep Fit
Views:68 Author:VIGOR Publish Time: 2018-10-17 Origin:Site
Staying fit is a great way to improve your mood and overall health. Many people struggle with staying fit over time, but the benefits of fitness definitely outweigh the costs. With some commitment and motivation, you can maintain your physical fitness for years to come!
Exercising
Start walking, jogging or cycling. No matter what your speed is, walking, jogging and cycling are very important parts of a healthy lifestyle as they are activities that keep your heart and lungs active and your blood flowing. If you need to keep your knees strong or have body aches and pains, then cycling may be a better solution. Not everyone has the time or money to go to the gym and there is no need to. Working out at home is very easy and can be very beneficial. Exercise in the gym. If you like the gym atmosphere and can afford the membership then the gym is a great place to stay fit.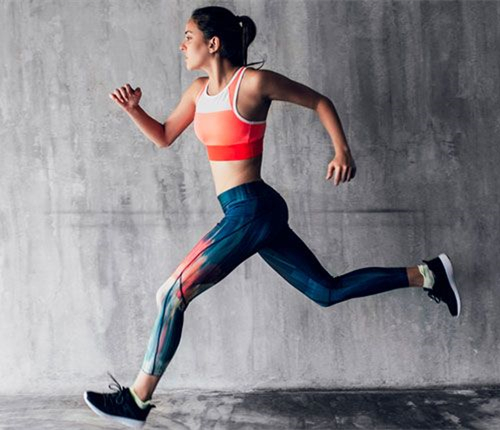 Maintaining a Balanced Diet

Get rid of any junk food. It is one of the most important components of a fit lifestyle. Many people ignore it, but if you exercise and eat a lot of junk food you will not get any fitter. This is because the junk food turns to fat almost immediately. Junk foods contain poor nutrition and are high in sodium and sugar. Because of this, your body sugar levels drop after consumption and you end up feeling fatigued with a major lack of energy.
Know when to eat. It is really important to avoid skipping meals. A lot of people might think that you will lose weight by skipping a meal but that is very inaccurate. In addition, skipping meals can affect your energy levels. Drink a lot of water. The human body is made of about 50-65% of water, and you need to keep replenishing it. Your body sweats a lot of that water so you need to put it back in.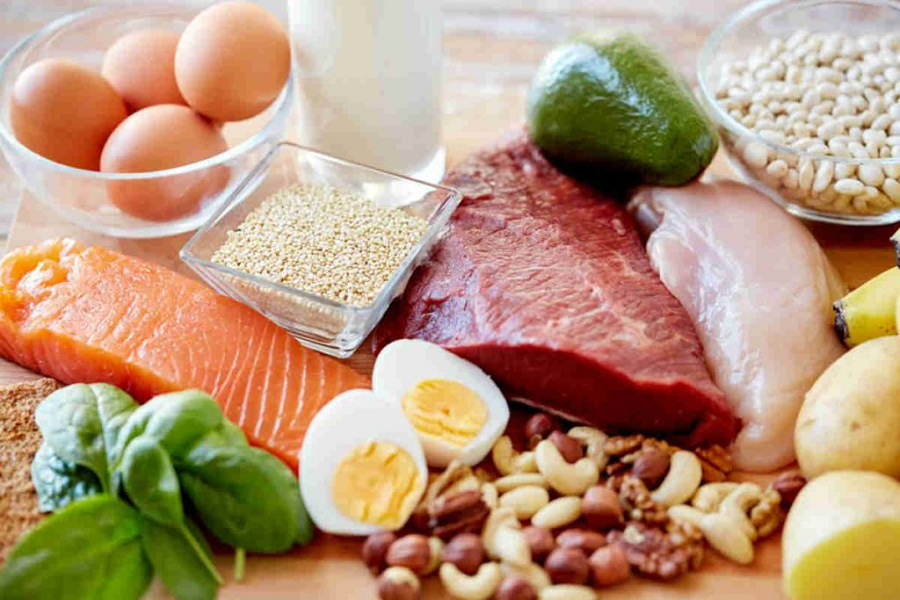 Gaining Willpower and Motivation
Stick to your plan. You know you can do it. You are the only one that can control your actions and strong willpower can make you happy. Stick to a daily or every other day plan. If you have a routine that you follow it is much easier to stick to than just assuming you will get to exercising or you will get to eating a healthy meal. Don't let others bring you down. If you are at the gym and are using small weights, don't let the person next you using giant weights intimidate you. Just know that you are working at your pace and that it is just perfect for you. If you continue with your regimen you can achieve whatever goal you have set.