How To Prepare For A Prefect Camping Night
Views:101 Author:VIGOR Publish Time: 2018-08-01 Origin:Site
The holiday is coming, many outdoor enthusiasts will go to camping. How to prepare for a camping night? What equipment should we prepare? There are a list of outdoor camping night.

If you want to go camping, tent is the most important thing you have to prepare. A good tent can make you enjoy your camping night. How to choose a good tent? According to the number of people, you can choose unlined tent, double resident tent or other. According to the place you want to go, you can choose tent for cold areas or tropical tent, if you just want to go camping, we can choose camping tent.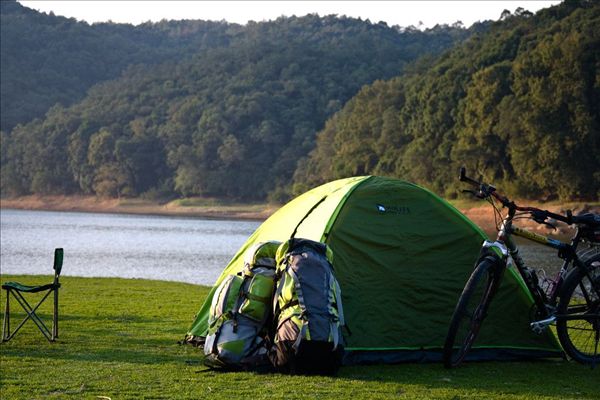 Sleep pad
Sleep pads are called outdoor Simmons. You can put it under your body when you're sleeping to protect you from the cold ground. There two kinds of sleep pad in the market. One is called foam pad which is made from PE. It's light and cheap, but it can't keep warm well. Another is called inflatable cushion. It need air inflation when using it. It's lighter and more comfortable but more expensive than foam pad.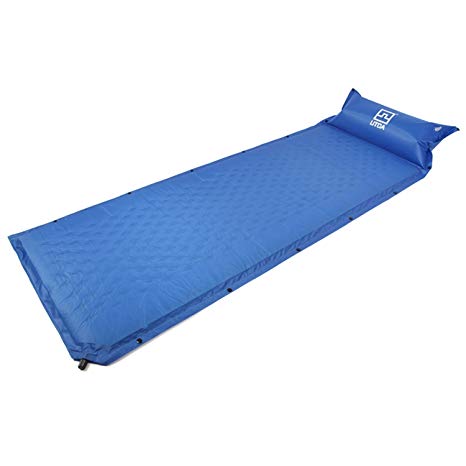 Most time, tents and sleep pads can't meet the our for warmness, so we need to sleep in sleep bags. sleep bags are usually made form waterproof and thermal insulation materials. there are temperature logo in the sleep bags. According to your need, you can choose your sleep bags.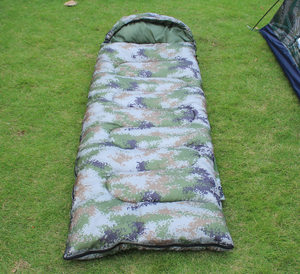 Hammock
Hammock is a good choose for people who want to enjoy the beautiful night sky outdoor. According to the materials, hammock is divided into cloth hammock and rope web hammock. The cloth hammock is usually made of thin canvas or nylon. The rope hammock is usually made of cotton or nylon. The rope hammock is suitable for jungle or summer.