Four Yoga Tools For Beginner
Views:93 Author:Site Editor Publish Time: 2018-04-09 Origin:Site
Compared to many sports, yoga does not require large equipment, or require special place. You can practice anytime you want, so it becomes the first choice for everyone to exercise. yoga practice is not only effective, but also irreplaceable - it is the only physical exercise that integrates the mind and spirit into the exercise, not only help keep the body healthy, but also to relax the nervous spirit. Here are four tools for beginners.
The yoga mat is the cushion that is laid down when doing yoga. The surface of the yoga mat is evenly granulated, full of bubbles, soft to the touch. Because of the special materials, they are non-toxic, odorless, non-slip, strong rebound, and has strong tear resistance. It is an ideal choice for yoga practitioners. In addition, the yoga mat can effectively protect from the ground cold, and with strong grip, outstanding resilience, smoothness, slip resistance, and human skin affinity. They can also used for other exercise or children's play mats or camping mats.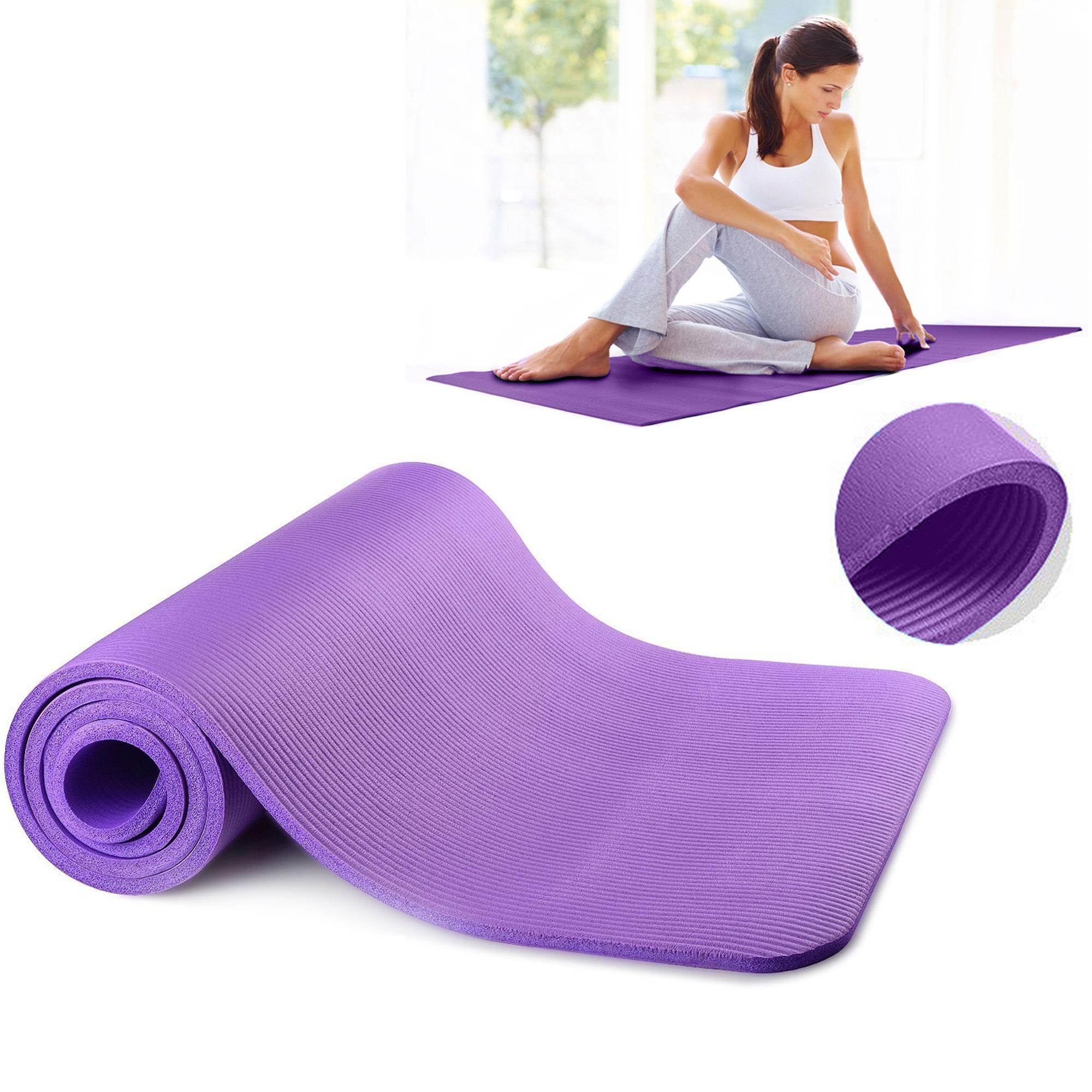 Yoga ball
Yoga ball, also known as fitness ball, is a ball sports tool that fits sports and fitness. They are mostly made from soft PVC material. When the human body touch it, the internal inflatable fitness ball will evenly touch the contact parts of the human body to produce a massage effect, which is beneficial to promote blood circulation. The action of using yoga ball is aimed at the main parts of the abdomen, back, waist, etc. When practicing of people, it should be combined with slow, rhythmic breathing to stretch, squeeze and other actions when you use them do Yoga, so that our body can contribute to the aim of effectively massage, relax, fat consume.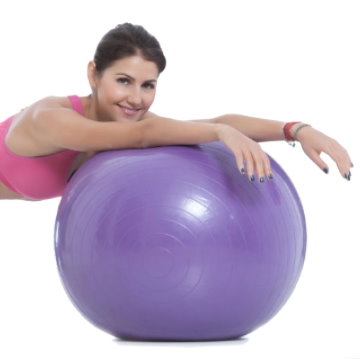 Yoga towel is can be put on the yoga mat. When doing yoga on it, it can reduce the contact with the yoga mat, make the yoga mat lasting and clean.the towel is made from towel fabric and silicone to increase the slip resistance makes the use of the drape more stable.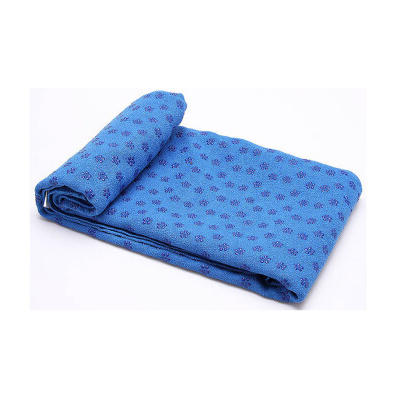 Yoga Block is an auxiliary tool for beginner yoga practitioners and poorly flexible practitioners to help adjust posture and assist the body to achieve some movements. Yoga bricks can help us support different parts of the body, avoiding the tension of beginners due to poor softness or insufficient muscle strength. Do some basic yoga exercises, such as brick transition when you can't reach the front curve hand; when you are half moon, you can use brick transition when you are not balanced enough.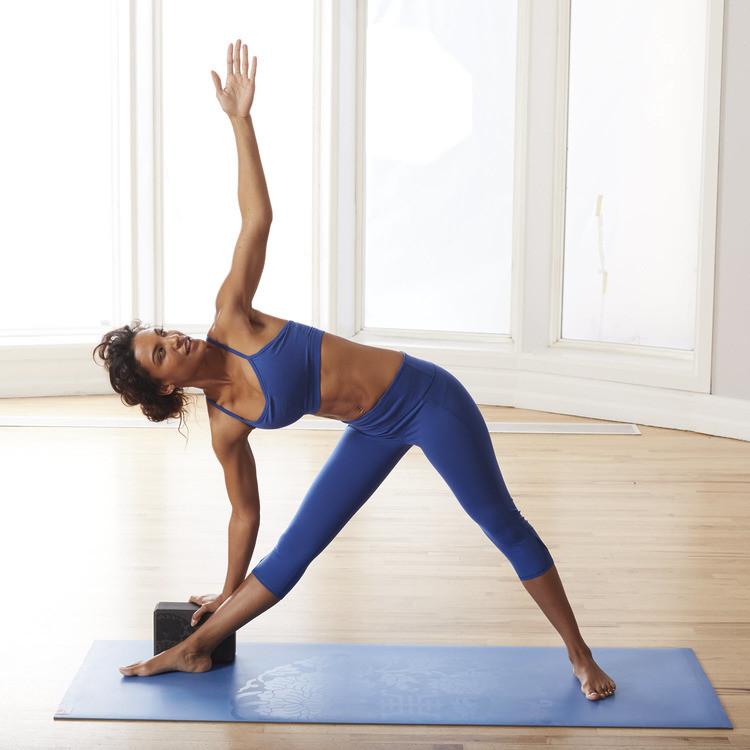 Yoga strap
Yoga strap is a tool for beginner,they are also commonly called as yoga ropes and are not elastic, Yoga learner always use they to stretch the muscles and extend the posture. They are made from cotton woven tape, which has the characteristics of straightness, not easy to wrinkle, easy to wash, and quick drying. The elasticity and wear resistance are good both in dry and wet conditions.