Four Tips On Choosing The Right AB Wheel
Views:64 Author:VIGOR Publish Time: 2019-03-01 Origin:Site
Four Tips On Choosing The Right AB Wheel
Working out and getting fit is something which is being practiced heavily these days. People yearn for a perfectly sculpted and toned body. If you are someone who is engrossed in learning about tools to tone your body then, you must have heard about roller wheels. Ab roller wheels are specially designed to shape the core and carve out the abs to make you look irresistible. They make the body go through an intense core engaging workout. This not only shapes the abs but strengthens the core as well.
Choosing the right Ab wheel for toning and strengthening the core is crucial. Where affordability stands at an important place, it isn't the only aspect to be considered when making a purchase. When looking to buy a roller wheel, make sure you focus on the following aspects: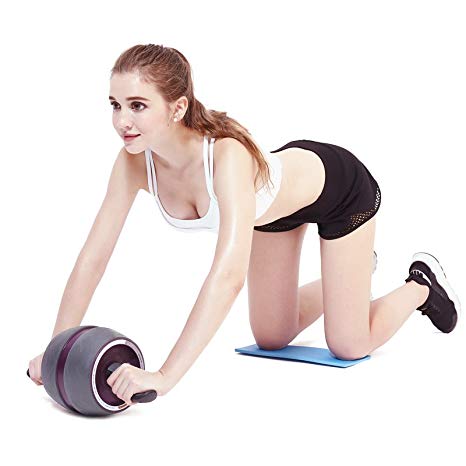 Balance and Support
A roller wheel is a machine which when used will hold and support all of your weight. The chances of injury are greatly increased when a roller wheel is floppy and unstable. The design should be such that the wheel is balanced and firm. It should be able to not plummet under your weight but makes rolling comfortable. A roller wheel with rubber tire wheels is extremely stable and makes rolling comfortable and safe.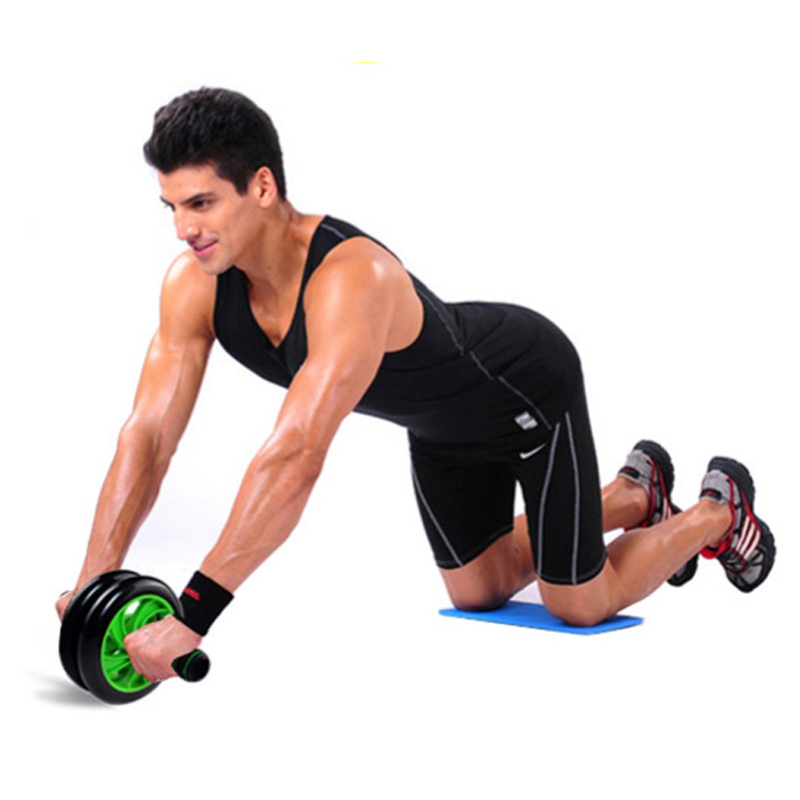 Durability and strength
A good roller wheel should be made from strong and durable materials. This wheel has to support your weight through the entire process of rolling. Buying a roller wheel made from low-quality materials comes at the cost of injury. Investing in a roller wheel made from stainless steel or heavy-duty plastic with metal is highly recommended.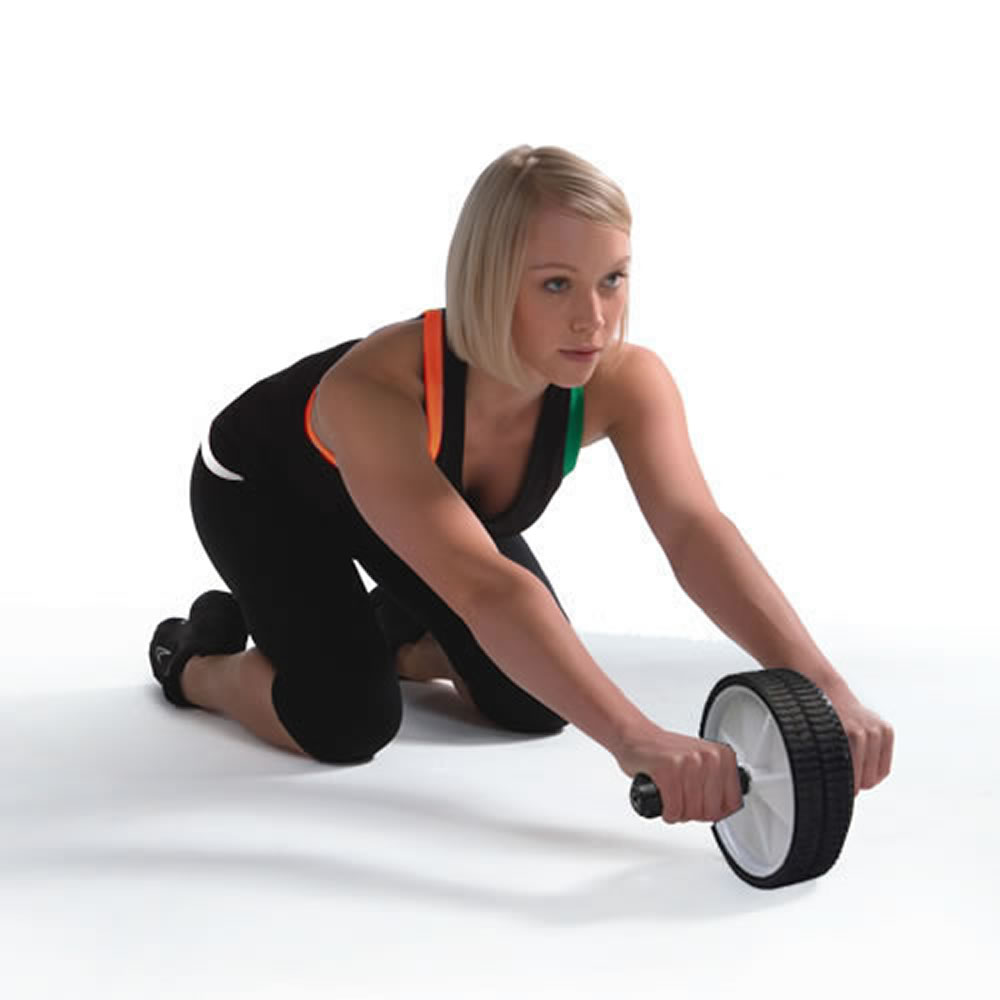 Type
Roller wheels come in two categories, single-wheeled and double wheeled. Both have their own pros and cons. While a single wheeled one is great for engaging your core, it requires greater work and energy along with extreme stamina. The double wheeled one is the most commonly used as it is easier to operate. Double wheeled Ab wheels provide more stability, ease and are generally skid free. All these factors make them perfect for someone who is a beginner.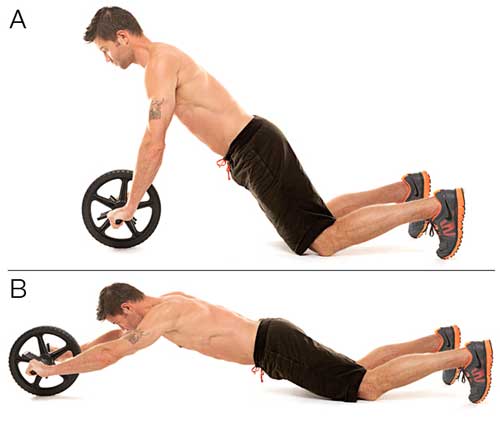 Convenience
Lastly and most importantly, only buy the Ab wheels if you are sure that they will be useful. Training on a roller wheel requires a lot of stamina, energy, and dedication. It is not an easy task and will take a lot of effort. Consider any medical conditions you might have as the last thing you want on a roller wheel is getting injured. Buy a roller wheel with padded handles to enhance comfort rather than the one with bare handles.